More Stretch. Less Plastic. Better Puncture Resistance.
Stretch Wrap NZ is New Zealand's only supplier of 11-micron pallet wrap. Our premium stretch wrap product is extremely lightweight. At only 11 microns, our pallet wrap is better than 50% lighter than traditional plastic packaging film, yet retains the same internal holding strength as higher weight alternatives.
We offer two premuim pallet wrap products: SW Doxa and SW Nano 55™, for when superior puncture resistance is critical to securing your load.
Stretch Wrap v Competitor Product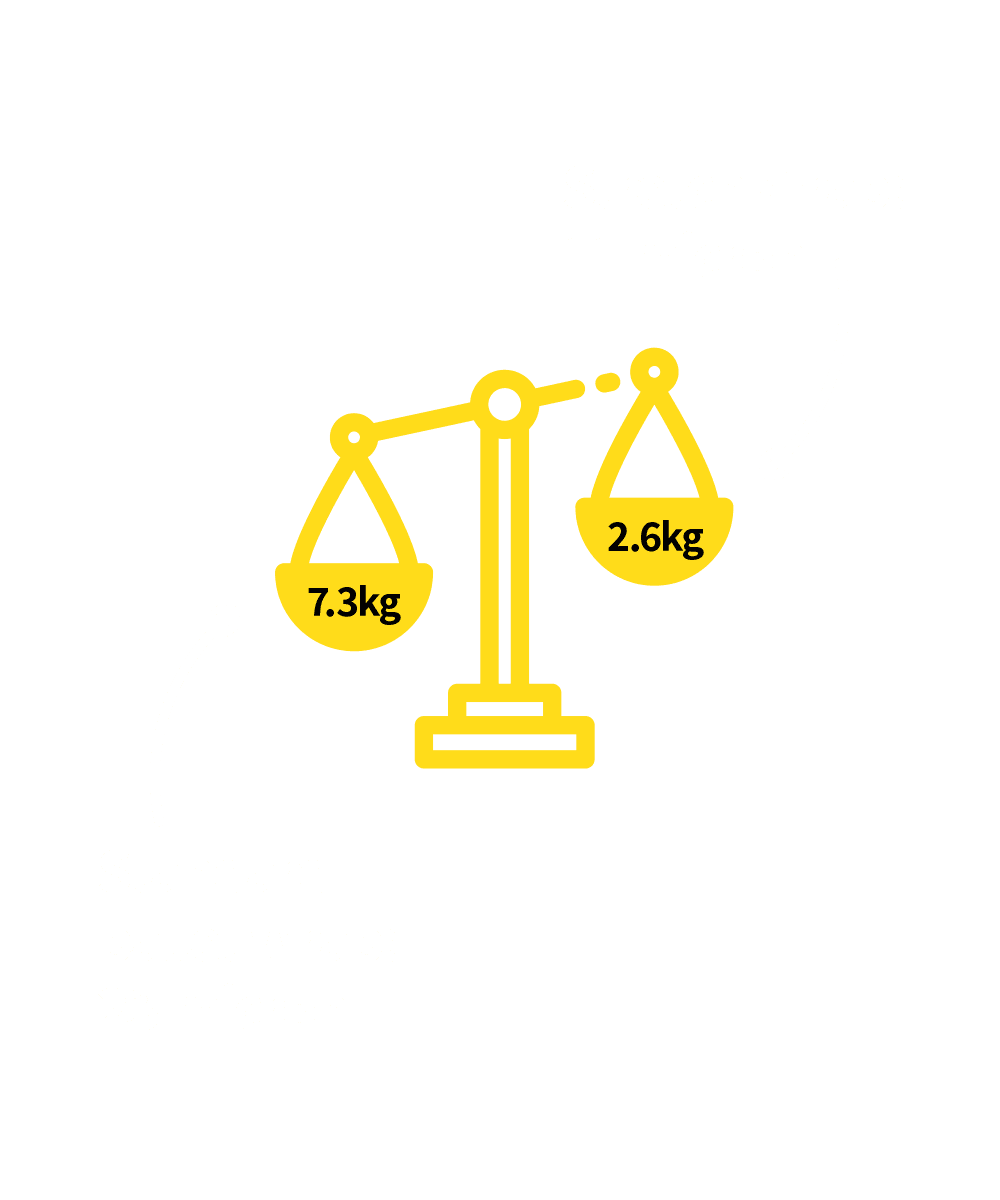 What's the difference?
Same length
Same strength
Less weight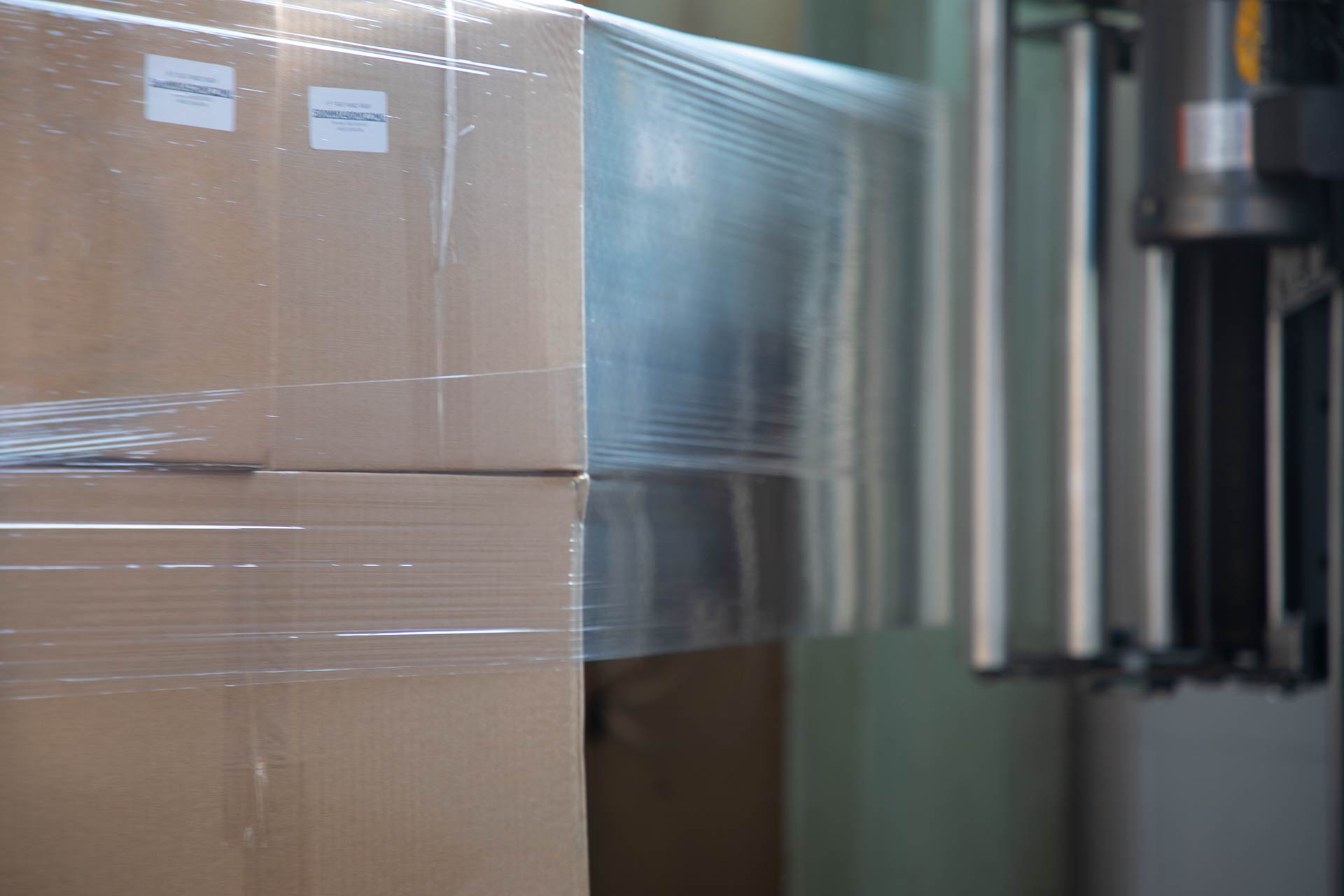 Free On Loan Pallet Wrapping Machines
Stretch Wrap NZ offer pallet wrapping machines free on loan to warehouses right across New Zealand. Simply buy our premium stretch wrap film to qualify for a free on loan pallet wrap machine at your packing centre. (Terms and conditions apply – please contact us for details).
Prefer to own? We supply New Zealand market with Unitech (Uniwrap) pallet wrapping machines from Europe for those looking to buy a top-line pallet film machine for their premises.